Arnaud Dewalque
Université de Liège
Département de philosophie
Place du Vingt-Août 7
B- 4000 Liège (Belgique)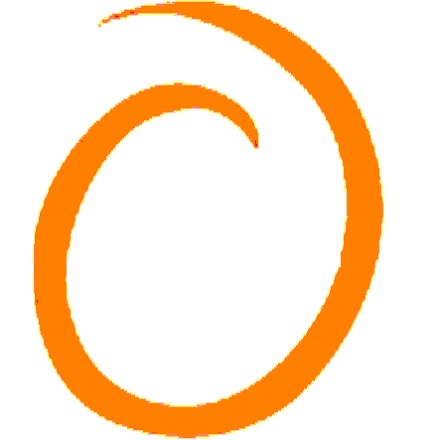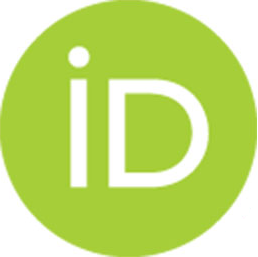 I am Professor of contemporary philosophy at the University of Liège. My main area of interest is the interface between phenomenological philosophy and analytic philosophy of mind, with a historical focus on early phenomenology and the school of Franz Brentano.
My first job was as an F.R.S.-FNRS Research Fellow (2003-2007). I obtained my PhD in 2007 at the University of Liège. After two years as F.R.S.-FNRS Postdoctoral Researcher (2007-2009) and as visiting researcher at the Husserl Archives in Paris (2009), I got a position as Associate Professor, and then Professor (2017), at the ULiège Philosophy Department. I am a member of the research center in phenomenology at the University of Liège (Creph) and the "Brentano Research Team" (BReT).
A full CV is here [424 Kb].
The list of my teaching activities is here.
More
Some interesting readings on the current research situation: