Doctoral Seminar on Perception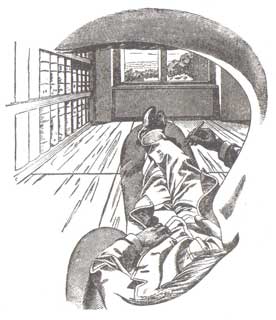 The research unit "Phenomenologies" (URPh) organizes a reading workshop on 20th century classical texts devoted to some issues of the philosophy of perception. The reading sessions are to take place at the University of Liège once every two weeks from December 2012. Each reading will be prepared by a short presentation of the text, and followed by discussion. Faculty, undergraduate, and PhD students are welcome.
Calendar: 2012-2013 – 2013-2014
Organization: Marco Coratolo (ULg), Edoardo Lamedica (ULg, Università degli Studi di Urbino "Carlo Bo").
Contact: mcoratolo(at)doct.ulg.ac.be - edoardo.lamedica(at)gmail.com
Aim: To introduce to the problem(s) of perception by reading texts from the 20th century philosophy.
Format:
Brief introduction.
Reading.
Debate on controversial issues.

Structure:
General introduction (What is perception? What is the problem?).
Sources of the problem.
Possible answers.

Duration: 2 hours.
Venue: Liège, Place du 20 Août 7, Building A1, Meeting Room of the Philosophy Department, 3rd floor.
Languages: English, French.
Call for participation: Participants are invited to introduce the texts being studied or to propose further readings relevant to the topic.
The seminar is free of charge and open to the public without registration.